Conference INES 2013 is organized at Hotel La Condesa.

The hotel is located on Monte de la Cruz, in the province of Heredia, up high in the Central Volcanic Mountain Ridge; strategically located only 30 minutes away from Juan Santamaría International Airport and 25 minutes from the capital city, San José. Surrounded by enviable beauty, at an altitude of 1,737.00 meters (5,698.82 ft) above the level of the sea; with a nice weather, an average temperature of 20ºC (68ºF); it is the ideal place for the conference.
With Mediterranean architecture, the hotel offers the conference participants the opportunity to enjoy wide and cozy rooms, fine restaurants and bars, convention centers, and cutting edge technology equipped halls for the scientific meeting.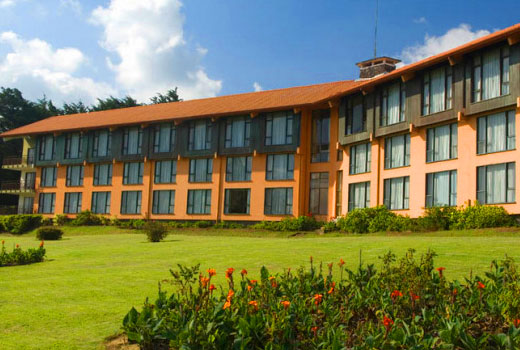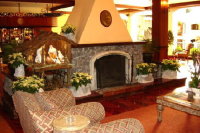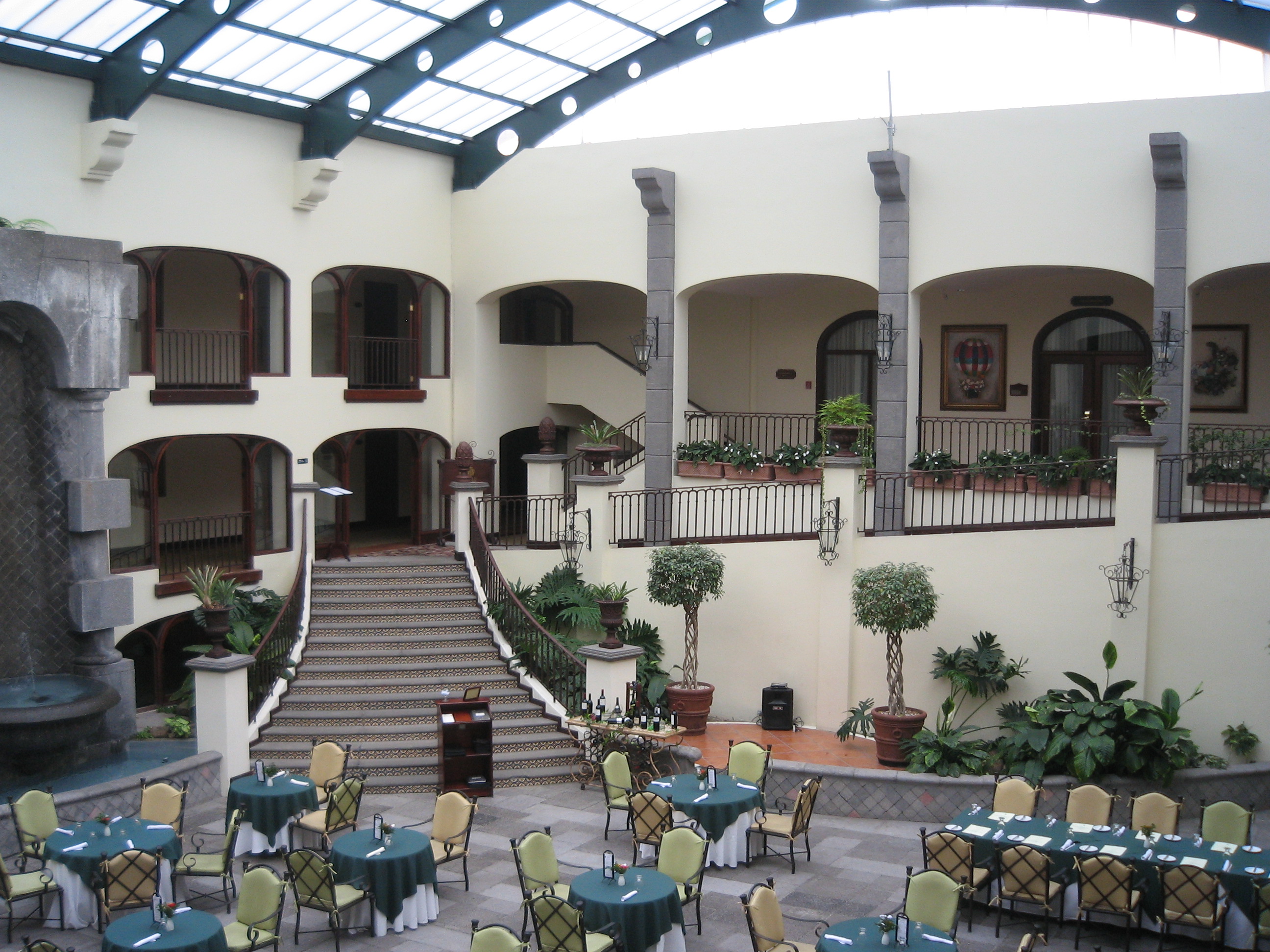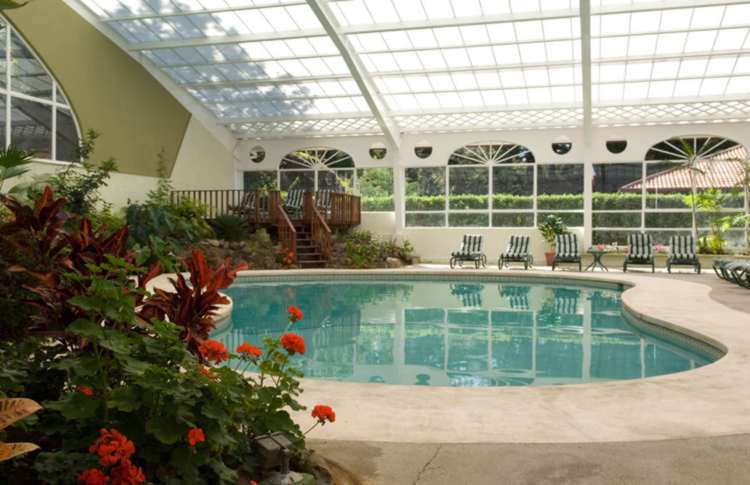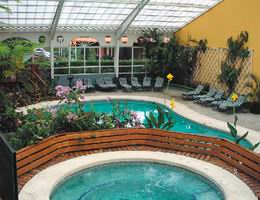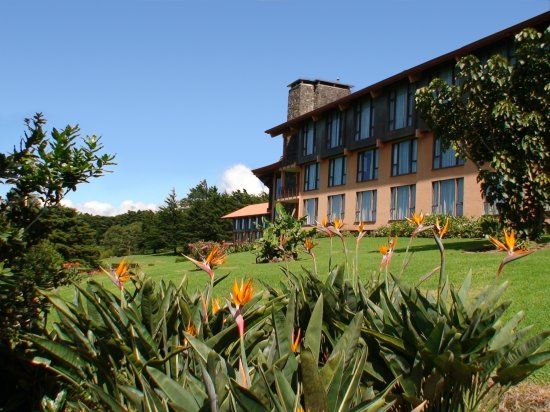 The hotel offers 95 wide and cozy rooms, designed for the comfort of the guests. All of them with an incredible view of the Central Valley, free high speed wireless Internet, cable TV, mini-bar, coffee maker, direct dial phone, safety box, hair dryer, ironing board and iron, and a bathtub equipped bathroom.

Room reservation form is available.