Menu
Authors' Schedule
Venue
Organizers
Sponsors
Technical Co-Sponsor
Next Events
Welcome to INES 2018!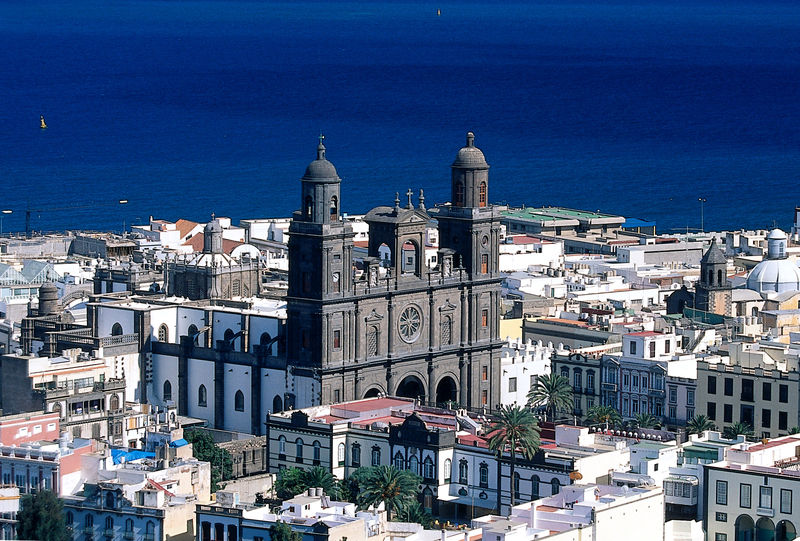 Authors are welcome to submit origin and unpublished papers and attend the 22nd IEEE International Conference on Intelligent Engineering Systems 2018 (INES 2018) to be held on June 21-23, 2018 in Las Palmas de Gran Canaria, Spain.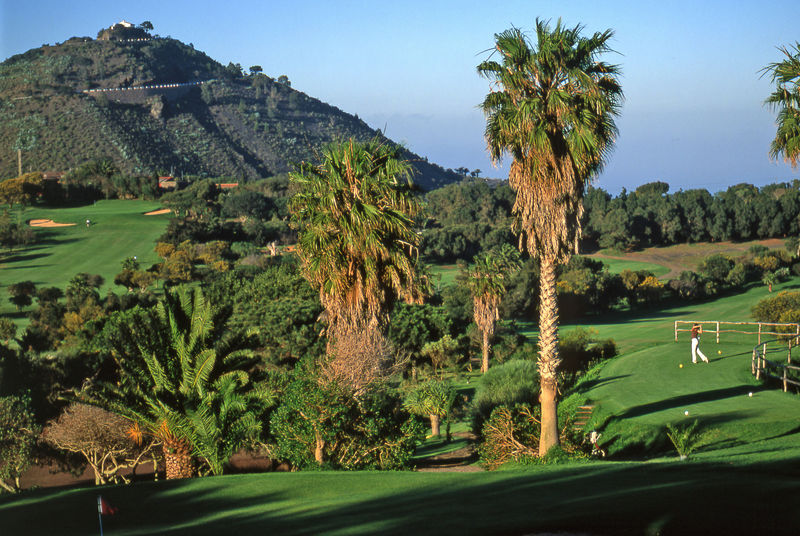 Las Palmas is the capital of Gran Canaria, one of Spain's Canary Islands off northwestern Africa. A major cruise-ship port, the city is known for duty-free shopping and for its sandy beaches. At Playa de Las Canteras, a coral barrier lines the beach and shelters swimmers. The annual Las Palmas de Gran Canaria carnival brings together flamboyantly costumed performers, music and dancing.
Celebration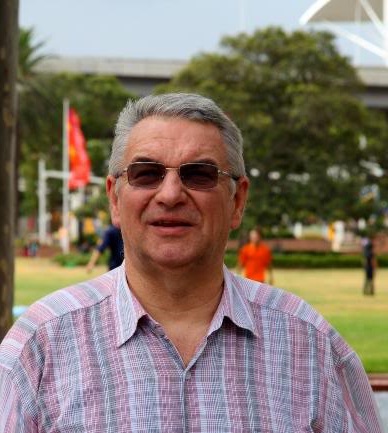 INES 2018 is dedicated to the 70th birthday of Ryszard Klempous.










Plenary Talks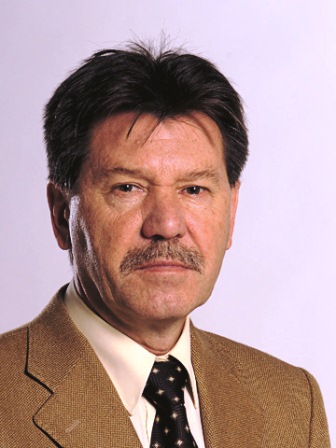 József Bokor (MTA SZTAKI, Hungary): State and Loop Equivalence for Linear Parameter Varying Systems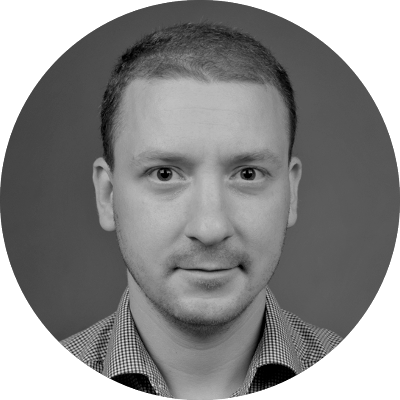 Péter Galambos (Óbuda University, Budapest, Hungary): Disruptive Robotics and Cyber-Physical Control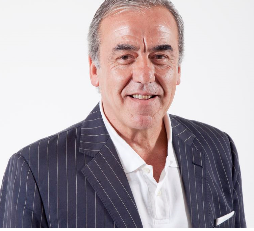 Manuel Maynar (Universidad de Las Palmas de Gran Canaria, Spain): Engineering and Health, Two Ways to Reach a New Social Space





Topics
Artificial Intelligence in Engineering: Reasoning, Learning, Decision Making, Knowledge Based Systems, Expert Systems
CAD/CAM/CAE Systems: Product Modeling, Shape Modeling, Manufacturing Process Planning
Communications Software and Systems in Engineering: Design Methodologies and Tools, Object-oriented, UML, Software Engineering
Computational Intelligence in Engineering: Machine Learning, Genetic Algorithms, Neural Nets, Fuzzy Systems, Fuzzy and Neuro-fuzzy Control
Intelligent Manufacturing Systems: Production Planning and Scheduling, Rapid Prototyping, Flexible Manufacturing Systems, Collaborative Engineering, Concurrent Engineering
Intelligent Mechatronics and Robotics Systems: Control, Perception and Recognition, Sensing and Sensor Data Fusion, Intelligent Sensors, Intelligent Motion Control, Service Robots Intelligent Signal Processing
Intelligent Transportation Systems: Navigation Systems, On-board Systems, Real-time Traffic Control
Man-Machine Systems: Human Computer Interaction, Multimedia Communications, Advanced Computer Graphics, Virtual Reality
Ontologies and Semantic Engineering: Ontology, Thesaurus, Disambiguation, Semantic Inference, Natural Language Interaction
Systems Engineering: Systems Analysis, Systems Methodology, Self-Organizing Systems, Systems Integration, Large Scale Systems, Systems Simulation, Diagnosis and Performance Monitoring
Web Engineering: Intelligent Information Retrieval and Recommendation, Textual and Visual Interaction and Interfaces, User Behavior Analysis and Modeling, Data Modeling, Information Visualization, Knowledge Acquisition
IEEE Publication

The conference appears on the IEEE Conference Search.
Conference proceedings that meet IEEE quality review standards may be eligible for inclusion in the IEEE Xplore Digital Library.
IEEE reserves the right to exclude a paper from distribution after the conference (e.g., removal from IEEE Xplore), if the paper is not presented at the conference.
'Pay to publish' is not allowed by IEEE. So at least one author of a paper must show up and present the paper at the conference.