Welcome to INES 2020!
Authors are welcome to submit original and unpublished papers and attend the IEEE 24th International Conference on Intelligent Engineering Systems 2020 (INES 2020) to be held on July 8-10, 2020 in Reykjavík, Iceland.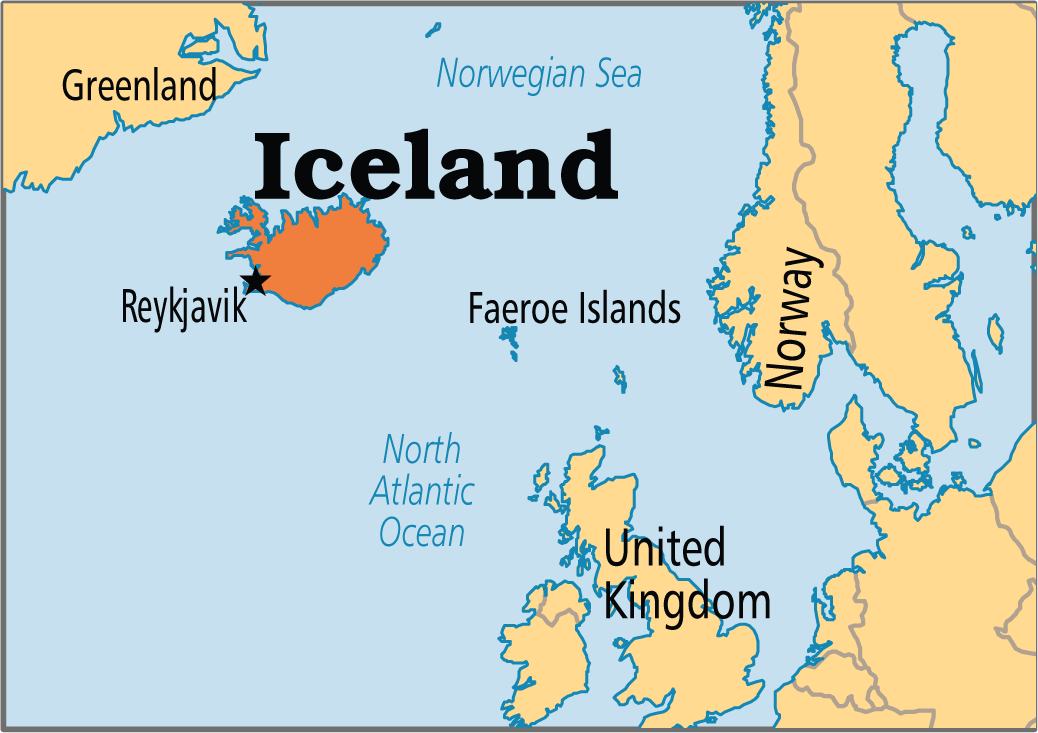 INES 2020 Call for Papers
Topics
Artificial Intelligence in Engineering: Reasoning, Learning, Decision Making, Knowledge Based Systems, Expert Systems
CAD/CAM/CAE Systems: Product Modeling, Shape Modeling, Manufacturing Process Planning
Communications Software and Systems in Engineering: Design Methodologies and Tools, Object-oriented, UML, Software Engineering
Computational Intelligence in Engineering: Machine Learning, Genetic Algorithms, Neural Nets, Fuzzy Systems, Fuzzy and Neuro-fuzzy Control
Intelligent Manufacturing Systems: Production Planning and Scheduling, Rapid Prototyping, Flexible Manufacturing Systems, Collaborative Engineering, Concurrent Engineering
Intelligent Mechatronics and Robotics Systems: Control, Perception and Recognition, Sensing and Sensor Data Fusion, Intelligent Sensors, Intelligent Motion Control, Service Robots Intelligent Signal Processing
Intelligent Transportation Systems: Navigation Systems, On-board Systems, Real-time Traffic Control
Man-Machine Systems: Human Computer Interaction, Multimedia Communications, Advanced Computer Graphics, Virtual Reality
Ontologies and Semantic Engineering: Ontology, Thesaurus, Disambiguation, Semantic Inference, Natural Language Interaction
Systems Engineering: Systems Analysis, Systems Methodology, Self-Organizing Systems, Systems Integration, Large Scale Systems, Systems Simulation, Diagnosis and Performance Monitoring
Web Engineering: Intelligent Information Retrieval and Recommendation, Textual and Visual Interaction and Interfaces, User Behavior Analysis and Modeling, Data Modeling, Information Visualization, Knowledge Acquisition
IEEE Publication

Conference proceedings that meet IEEE quality review standards may be eligible for inclusion in the IEEE Xplore Digital Library. IEEE reserves the right to exclude a paper from distribution after the conference (e.g., removal from IEEE Xplore), if the paper is not presented at the conference. 'Pay to publish' is not allowed by IEEE. So at least one author of a paper must show up and present the paper at the conference.
Plenary Speakers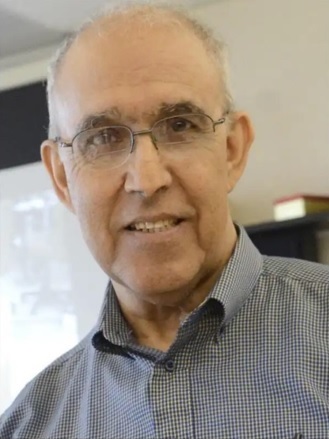 Mo M. Jamshidi: A System of Systems Framework for Intelligence in Autonomy, Big Data Analytic, and Applications
abstract
Coronavirus policy for INES 2020 conference
The conference preparation will be going ahead as planned.

We are ready and happy to organize INES 2020 as far as the authorities force us not to do so, but we are taking the virus concern very seriously.

Participants are kindly asked to wash hands regularly and respect the WHO recommendations. We also advise people to avoid physical contact during the event and adopt a no handshake policy. This will not be seen as rude in the current circumstances.

Latest risk assessment by the European Centre for Disease Prevention and Control can be found here

In the event that attendees are coming from, or have visited in the last month, an area subject to travel restrictions or a travel advisory issued by a European government or health authority or which is an infected area then we kindly ask that you self certify:
1) That at least 14 days have past since you left the area
2) That during that 14 day period you have shown no flu-like symptoms
If you are unable to self-certify these two points, then we ask that you to substitute another attendee or refrain from attending the event.

In the event you are coming from another area but you still feel you may present a risk to others (for instance you are currently living in an area with some community based transmission or have exhibited flu-like symptoms in the last 14 days) then we ask you to consider the safety of other attendees and their families and that you also consider refraining from attending the event.

In these special circumstances it is allowed to choose poster presentation and not to attend personally at the conference, if you feel that travel is a high risk.