INES 2014 Secretary General
Anikó Szakál
Óbuda University, Budapest, Hungary
szakal@uni-obuda.hu
Local info
Lake Balaton
Lake Balaton is the biggest lake in Central Europe.
Link to -->
Balaton info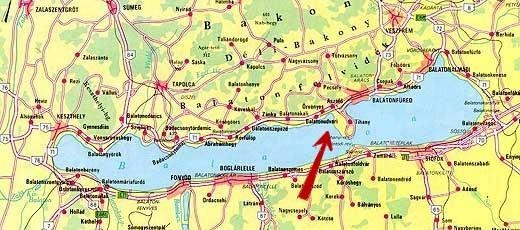 TIHANY, the treasure PENINSULA
: Tihany is the most spectacular place of the lake Balaton. The peninsula is deeply elongating into the Balaton, offering a very special view from every point. Tihany's fame is based on it's natural and historical sights. The calmness and silence offers a real asylum for those longing for recreation. In contempt of the significant tourism, saves traditions till the present days, preserving it's unique character. The offer is diverse: those who are longing for recreation, the hikers and those who are interested is history and culture can find particular scenes and programmes here.
*
http://www.bfnp.hu/english/pages/tihany_peninsula_and_vicinity/
*
http://www.tihany.hu/index.php/en/